Car Mechanic Manager
InImages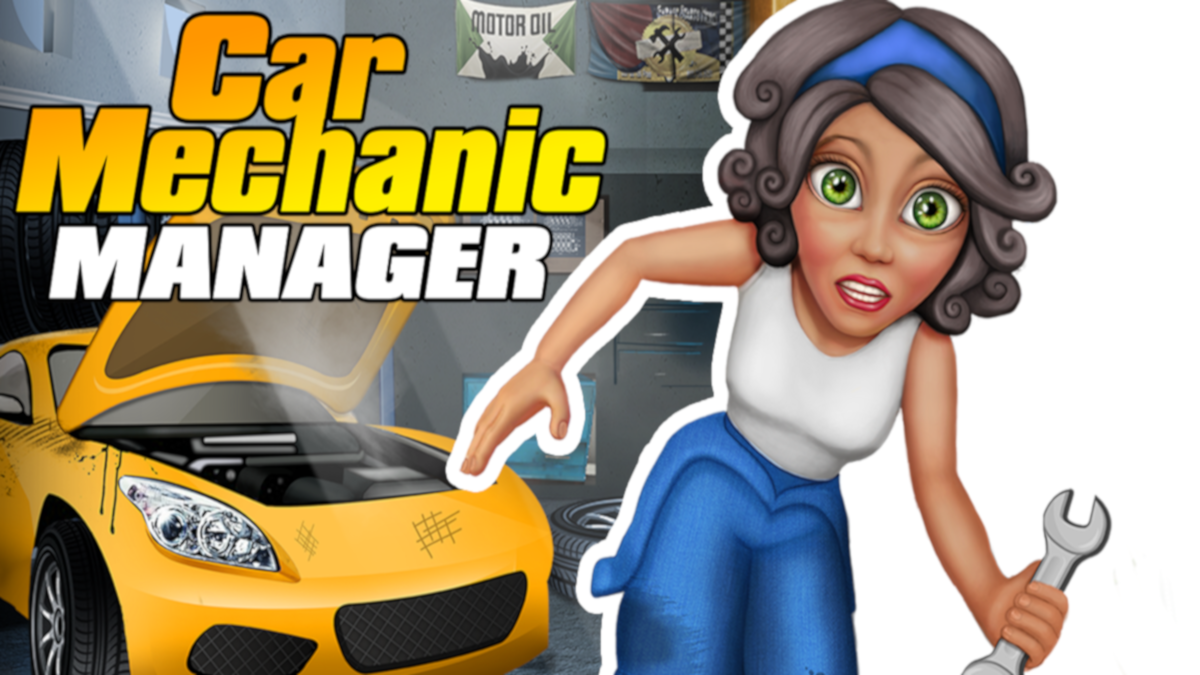 Do you love cars? Do you like to deal with them?
Washing, cleaning, waxing, changing the color of the paint, repair - meet all the wishes of customers!
Buy used cars, repair and sell them. Do you want to earn more? Check Trends and tune cars before sale. New spoilers? Special painting? Or maybe the tuning of the engine? At Car Mechanic Manager, everything is possible!